Abstract
Hello everybody, It's candle.
This time, we will solve the problem that using simulator is going to slow down when debugging on the Google Chrome
Anyway, It is solved in a simple way. we use Chromium instead of Google Chrome.

Premise
React development environment has been established


Install Chromium
So you will install Chromium immediately.
You can also download from the website, but using brew is useful.

brew cask install chromium

Chromium was installed

Try debugging
Start with the react-native project at first.

react-native run-ios

After starting up, press cmd + d on the simulator.
A menu is displayed, You choose "Debug JS Remotely"
Google Chrome will launch.
Unfortunately, I don't know how to make Chromium the default browser,
first, start up with Google Chrome and copy the URL to Chromium.
You copy the URL and stat up Chromium.
Paste the copied URL and move.
"Status: Another debugger is already connected" appears.
This warning is displayed because it is connected to google chrome.
So you quit Google Chrome
An error will occur on the simulator side, but you would reload it with cmd + R, it will move normally to Chromium side.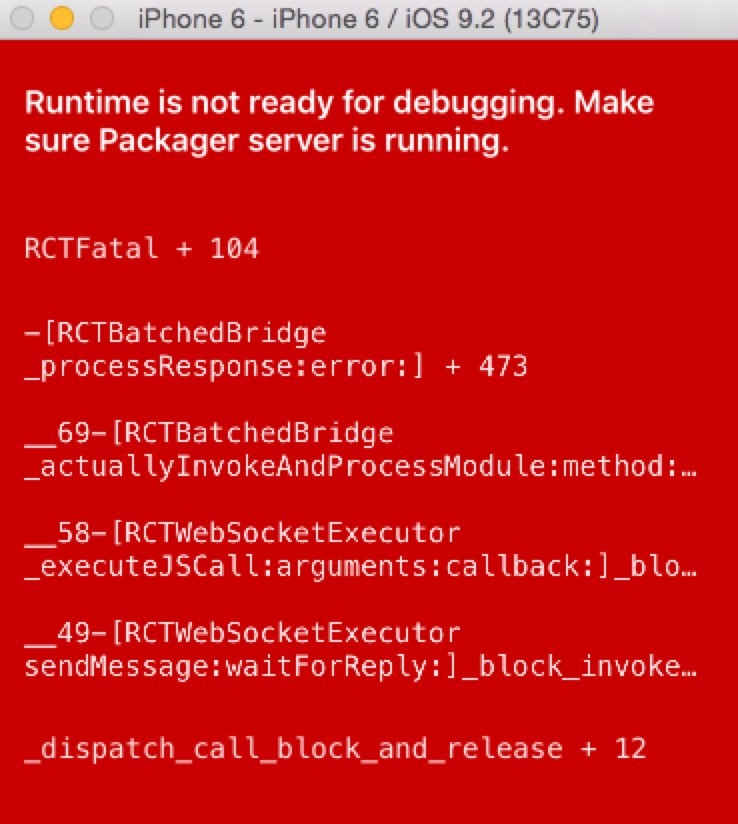 Chromium connected to the simulator successfully
Reusult
In my case, m simulator move fast.