Abstract
Hello everyone, It's me candle.
In this time, I will show you how to send a pdf file from Mac to iphone or ipod.
Sometimes I want to read the pdf document in the train, so I wrote the article about it.
Before you send a pdf file to the iphone, you add the pdf to iBooks app.
Then you will send the pdf with itunes.
Precondition
Mac PC
iphone or ipod or ipad
pdf file
Rgister pdf in iBooks
First, you register pdf in iBooks.
Launch iBooks.

Choose "File" – "Add to Library…" from top menu.
Select the pdf.
The pdf was added to iBooks.
Send the pdf to iphone
Connect iphone to Mac and start itunes.
Click the iphone's logo.
Choose "Books" in "Settings" on the left menu .
Then itunes will display the pdf which was added to iBooks.
Check the pdf you want to send to iphone.
Click the bottom of "Apply" button and the pdf send to your iphone.
Select "Books" in "On My Device" from the left menu.
You can see that pdf is sent to iphone.
Check it in iphone
Launch iphone 'iBooks' application.
The pdf has been sent to iphone. It went well.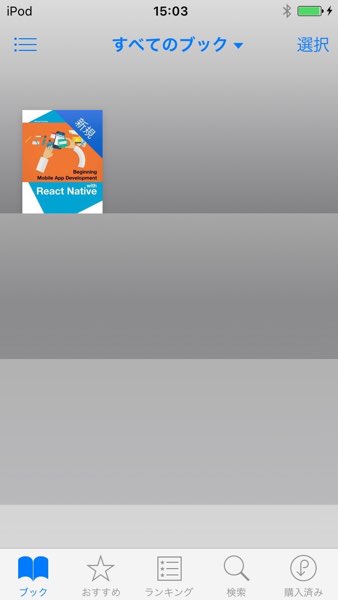 Conclusion
You can read the pdf anywhere.