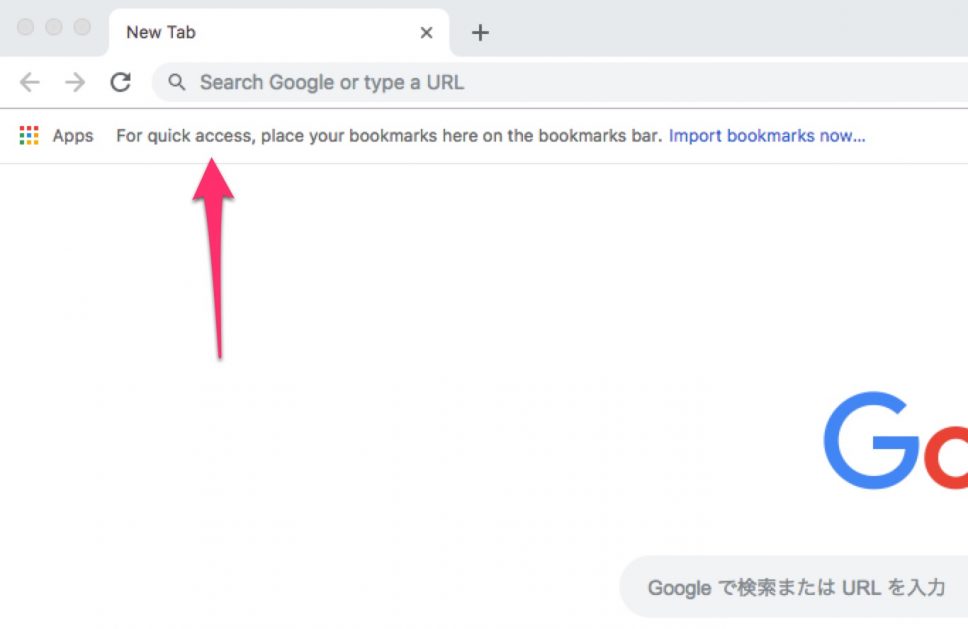 Abstract
Hello everyone it's me candle. I usually use Safari.
Sometimes using Google Chrome, I forget how to turn off the bookmark bar.
First I will write two important things.
Google Chrome 70 turn off the book mark bar by default.
In the top page of Google Chrome 70, the bookmark bar is definitely displayed
Condition
You use Google Chrome
Turn off it
Open Google Chrome, choose "Settings" from the menu icon in the top right.
If you turn off "Show bookmarks bar" in the second "Design" area from the top, bookmark bar disappears.
It's over
Conclusion
Simple is best.